Building Approvals
Permits | Inspections | Determinations
Our Services

Building Permits

Building Inspections

Essential Safety
Local Expertise for Local Businesses
BG 4 Building Approvals launched in 2017 as a result of Ben Griffith's vision to provide a customer focused and efficient local building approval service for Portland and the South West Region.
Ben Griffith's career as a Building Inspector began 7 years ago after having a background and personal interest in building and construction. With ongoing professional development, I aim to offer a high standard of knowledge, expertise and advice to builders, homeowners and the general public.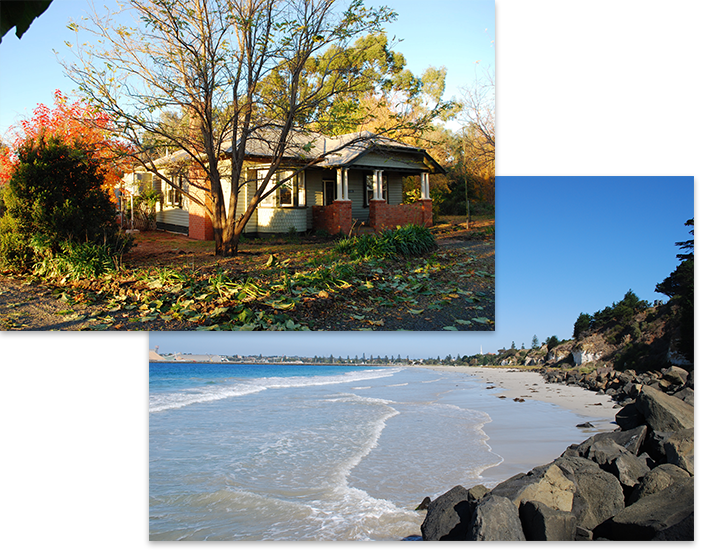 Supporting the Community
With a genuine interest in the future of the local community, it is a privilege to provide a new small business to meet the needs of the South West Region.
We proudly service Portland, Narrawong, Heywood, Nelson, Casterton, Port Fairy, Warrnambool and surrounding areas.